On Cloud 9
Thursday, 25 Jul, 6 p.m.
All events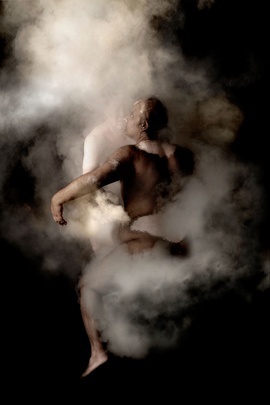 Event. Free entry
ST Paul St
Thursday 25th July 6pm
WG 126, level 1, Sir Paul Reeves Building, corner Mayoral Drive and Governor Fitzroy Place
Speakers: Siobhan Harvey, Douglas Bagnall, Bob McDavitt, and Moana Nepia.
On Cloud 9 is an evening talking about clouds with a diverse group of meteorologists, artists, poets and cloud watchers. Each speaker will have 9 minutes and 9 slides to share their unique take on clouds with us. Siobhan Harvey, a published poet, has been working on a body of poems about clouds and autism in response to her son's dedicated cloud watching. Douglas Bagnall developed the Cloud Shape Classifier a machine that watches the sky for you and can be trained to recognise the types of clouds you like. Bob McDavitt has been a meteorologist since 1975 and was the MetService Weather Ambassador for 20 years. Now semi retired he still likes to talk about the weather. Our fourth speaker, artist and scholar Moana Nepia, will address the symbolism of clouds and mist in M?ori philosophy and arts.
ST Paul St
ST PAUL St is a suite of purpose built galleries and project spaces run by the School of Art and Design, AUT University. The programme of exhibitions, screenings, performances and events profiles both emerging and established artists and designers from New Zealand and internationally. Established in 2004, ST PAUL St Gallery has developed into one of the leading contemporary art and design galleries in New Zealand.
10 am - 5 pm Tuesday to Friday, 12 pm - 4 pm Saturday
Level 1 WM Building, 40 St Paul Street School of Art and Design, AUT University
stpaul.gallery@aut.ac.nz
09 921 9999
Map