Allan Sekula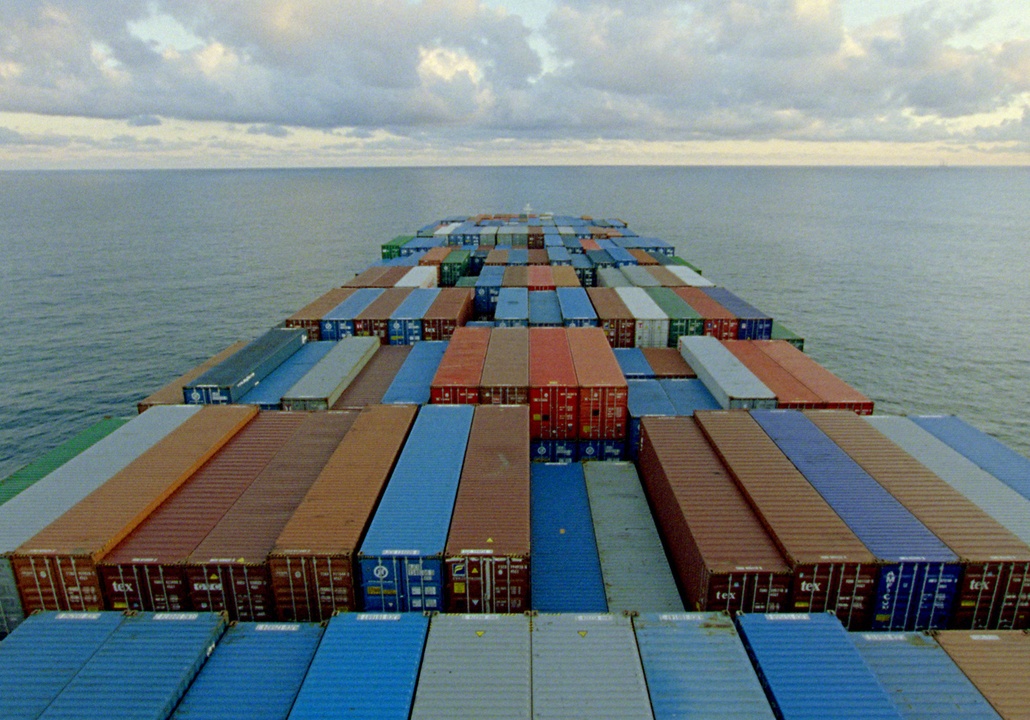 Born 1951, Erie, United States of America
Died 10 August 2013, Los Angeles, United States of America
Allan Sekula (1951–2013) was a photographer, filmmaker and writer engaged with issues of social reality and globalisation. The Forgotten Space, 2010 is a filmic sequel to his book Fish Story, 1995 which explores the historic use and representation of the maritime space and the radical modern-day shifts and transformations. In recent work Sekula explored the uneasy relationship in maritime space between anti-authoritarianism or imaginative freedom and instruments of economic, military and political power. As an intellectual and practitioner, he was mainly engaged with socio-political critique of what he described as 'the imaginary and material geographies of the advanced capitalist world'.
http://www.theforgottenspace.net/
Selected exhibitions:
Polonia and Other Fables, Ludwig Museum, Budapest, 2010; Polonia and Other Fables, Zachęta National Gallery of Art, Warsaw, 2009; dOCUMENTA (12), Kassel, 2007; Shipwreck and Workers, STUK Kunstcentrum, Leuven, 2005; Titanic's Wake, Harn Museum of Art, Florida, 2004; Prayer for the Americans, Galerie Michel Rein, Paris, 2004; Sekula, Performance under Working Conditions, Generali Foundation, Vienna, 2003; dOCUMENTA (11), Kassel, 2002.
'Sekula and Burch's film asks us to consider those critical spaces between the local and the global...'

Alex Davidson, Curatorial Assistant, Artspace, Auckland
The Forgotten Space
2010
The Film Archive
The Film Archive
Screening times for The Forgotten Space at The Film Archive:
Weekdays - 11am, 1pm and 3pm
Saturday - 11am, 1pm
film essay / feature documentary, English subtitles
110:00min
producers: Frank van Reemst, Joost Verheij
co-producers: Vincent Lucassen, Ebba Sinzinger
courtesy of DOC.EYE Film
---