Ryoji Ikeda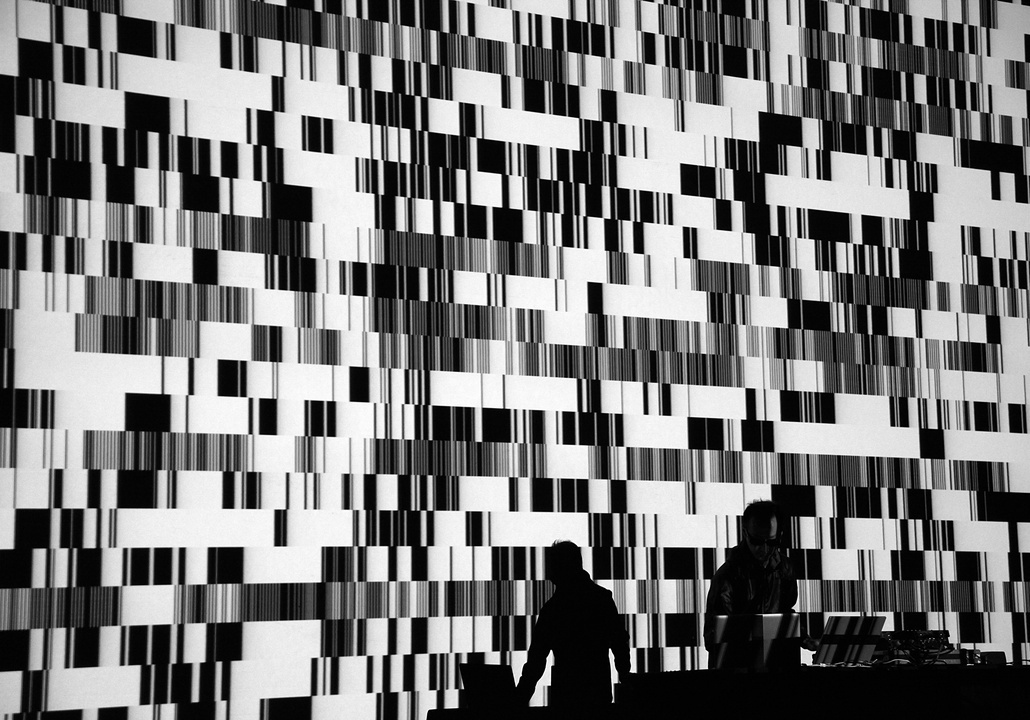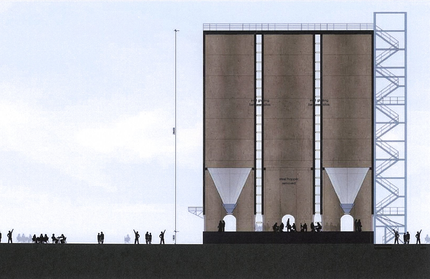 Born 1966, Gifu, Japan
Lives and works in Paris, France
Ryoji Ikeda is one of Japan's leading electronic composers and visual artists who successfully works across both visual and sonic media. His work involves elaborate orchestrations of sound, visuals and mathematical notions which explore the characteristics of sound and result in immersive live performances and installations.
http://www.ryojiikeda.com/
Alongside his musical pieces, Ikeda continues to work on long-term projects including test pattern, 2008–ongoing in which he developed a system that converts any type of data – text, sounds, photographs and movies – into barcode patterns and binary notation consisting of 0s and 1s.
Selected exhibitions:
Beam In Thine Own Eye, Museum of Old and New Art, Hobart, 2013, test pattern [no5], Carriageworks, Sydney, 2013; test pattern [ 100m version],Ruhr Trienniale, Duisburg, 2013; Ryoji Ikeda, DHC-ART, Montréal, 2012; The Transfinite, Park Avenue Armory, New York, 2011; datamatics, Museo de Arte, Bogota, Colombia. His performances datamatics [v.2], test pattern [live set] and superposition have been presented all over the world including Pompidou Centre, Paris, Tate Modern, London and Palazzo Grassi, Venice.
'[Ikeda's] projects ... are sensational, beautiful and challenging.'

Hou Hanru, Curator, 5th Auckland Triennial
A [for 6 silos]
2013
SIlo 6
site-specific six-channel sound installation
continuous loop
courtesy of the artist
test pattern [live set]
2013
Galatos
audiovisual concert
concept, composition: Ryoji Ikeda
computer graphics, programming: Tomonaga Tokuyama
---