Amie Siegel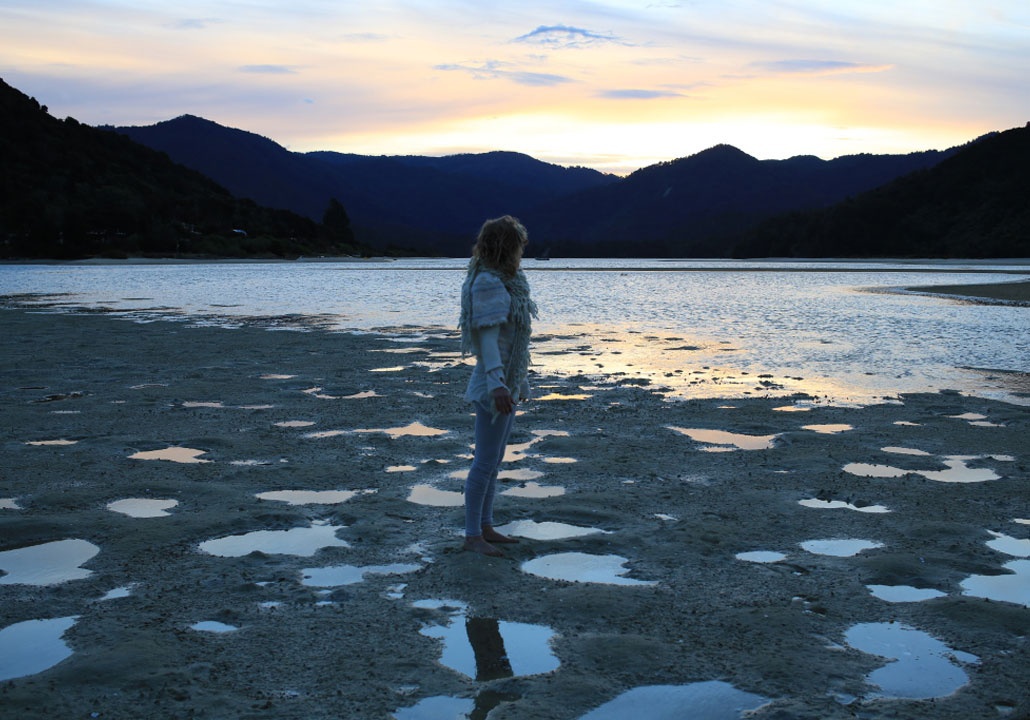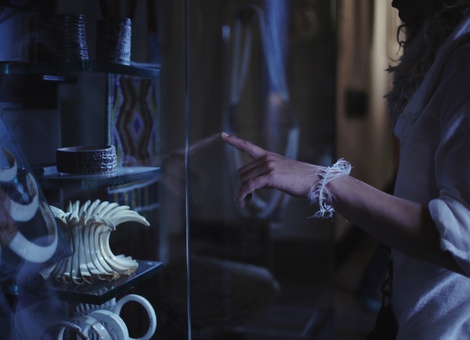 Born 1974, Chicago, United States of America
Lives and works in New York and Cambridge, MA, United States of America
Working across film, photography, sound and video, Amie Siegel's work uses the cinematic image to investigate social issues. Making use of stylistic devices drawn from film genres such as action, science fiction and the western, Siegel's installations and single-screen moving image works address critical theory and popular culture.
http://amiesiegel.net/
Interested in the history and act of filmmaking, fakes and the tradition of the remake, much of Siegel's work is based on critiquing existing films. In Berlin Remake, she re-created shots from East German films to investigate differences and how these fictional films 'become documents of a city'. In the recent work Black Moon, Siegel reworked a film of the same name by French director Louis Malle, setting it in abandoned suburban homes in areas of the US which have the highest mortgage foreclosure rates.
Selected exhibitions and screenings (solo):
Black Moon, Arthouse – Austin Museum of Art, 2012; American Originals Now: Amie Siegel, National Gallery of Art, Washington DC, 2012; Amie Siegel, Part 1: Black Moon, Kunstmuseum Stuttgart, 2011; Modern Mondays, MoMA, New York, 2010. Selected exhibitions and screenings (group): 2011 Cannes International Film Festival; The Talent Show, Walker Art Center, Minneapolis, 2010; Auto-Kino!, Temporaäre Kunsthalle, Berlin, 2010; The Russian Linesman, Hayward Gallery, London, 2009; 2008 Whitney Biennial, Whitney Museum of American Art, New York; Forum Expanded, KW Institute for Contemporary Art, Berlin, 2006.
'Siegel eschews 'documentary' as either an aesthetic language or a pretence to truth...'

Elizabeth Thomas, curator and writer, Los Angeles
Black Moon
2010
Auckland Art Gallery
super 16mm film transferred to HD video, colour, sound
20:00min
 courtesy of the artist
Winter
2013
Auckland War Memorial Museum
super 16mm transferred to HD video, colour, sound, performance
The Auckland Triennial Collection, Auckland Art Gallery Toi o Tamaki, purchased 2013
---