Anri Sala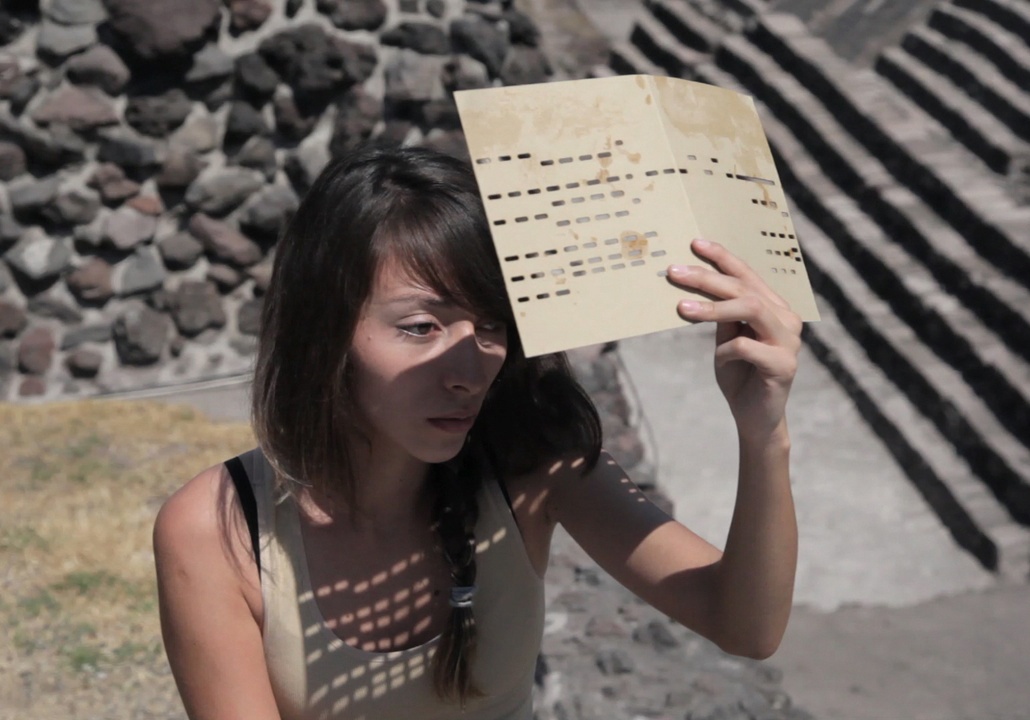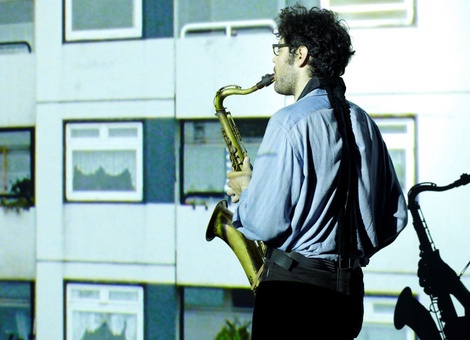 (born 1974) Albania.
Lives and works in Berlin.
Working primarily in film and video, Anri Sala creates works that bring together documentary, history, language and cultural memory. Early films referenced his personal experience and reflected on Albania's social and political changes, while recent works have explored the tension between repetition and improvisation, often involving or offering the possibility of live performance.
http://www.mariangoodman.com/artists/anri-sala/
Sala's films and installations disrupt and reconfigure the viewer's relationship to the image and the space, echoing his approach to making work, which the artist describes as being 'shaped, inspired and constrained by rupture, and transitory or intermediate stations'.
Selected exhibitions (solo):
Museum De Pont, Tilburg, The Netherlands, 2013; Centre Georges Pompidou, Paris, France, 2012; Serpentine Gallery, London, UK, 2011; About Change Studio, Berlin, Germany, 2010; CAC Contemporary Arts Center, Cincinnati OH, 2009; Museum of Contemporary Art North Miami, USA, 2008; Extra City, Antwerp, Belgium, 2007. Selected exhibitions (group): 2012 Documenta, Kassel, Germany; 9th Gwangju Biennale, China, 2012; Architektonika, Hamburger Bahnhof, Berlin, Germany, 2012; Tribute to Anri Sala, Locarno Film Festival, Italy, 2011; 29th São Paolo Biennale, Brazil, 2010; Haunted: Contemporary Photography/Video/Performance, Guggenheim Museum, New York, 2010; Gender Check, Museum Moderner Kunst Stiftung Ludwig Wien, Vienna, Austria, 2009; The Implications of Image, Museo Universitario de Ciencias y Arte, Mexico City, Mexico, 2008; Moskau Biennale, Moscow, Russia, 2007.
'Music, emotive and often abstract, is a powerful form of non-verbal communication, and even a catalyst for change.'

Andrew Clifford, Curator, Centre for Art Research, The University of Auckland
Long Sorrow
2005
Gus Fisher Gallery
HD video transferred from super 16mm film, stereo sound
12:57min
courtesy of Johnen Galerie Berlin; Galerie Rüdiger Schöttle, Munich; Marian Goodman Gallery, New York; Hauser & Wirth, Zurich / London; Galerie Chantal Crousel, Paris
Tlatelolco Clash
2011
Gus Fisher Gallery
HD video projection, five-channel surround sound
11:49min
courtesy of kurimanzutto, Mexico City; Marian Goodman Gallery, New York; Hauser & Wirth, Zurich / London; Galerie Chantal Crousel, Paris
3-2-1
2011
Gus Fisher Gallery
live performance featuring artist André Vida responding to the film Long Sorrow
courtesy of the artist
---