Do Ho Suh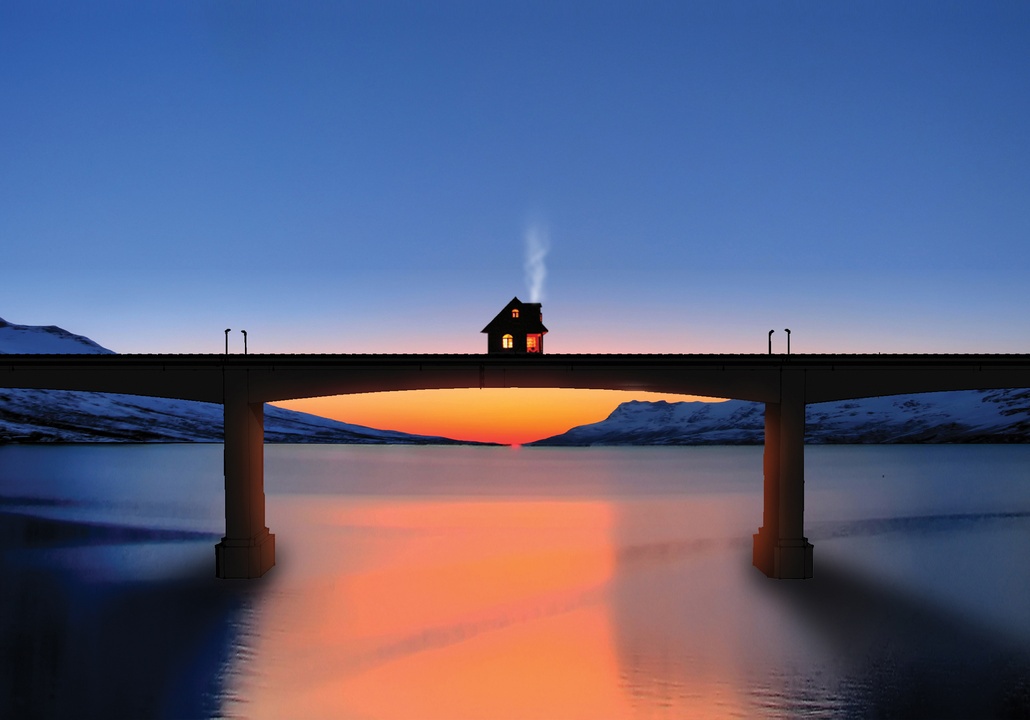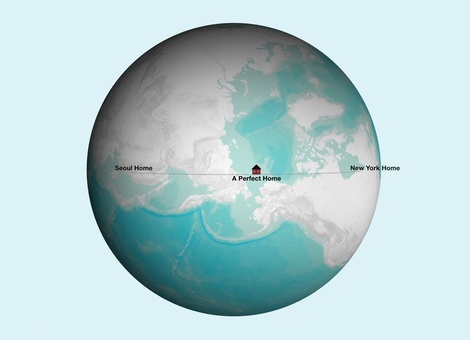 (born 1962) Seoul, South Korea
Lives and works in New York, London and Seoul.
Do-Ho Suh's sculptures and installations explore spatial dynamics and issues of cultural difference. His site-specific installations act like microcosms of the postmodern, globalised world, questioning the boundaries of identity in relation to public and private space. Suh's work, which draws from his Korean background and life in the West, addresses the place of individual and collective identities in a global society. Through the use of architectural elements and references to the body, Suh evokes a trans-cultural life where the dynamics of space, culture and connection create unanticipated form.
Selected exhibitions (solo):
Hiroshima MOCA, Hiroshima, Japan, 2012; Leeum Samsung Museum, Seoul, South Korea, 2012; Tate Modern, London, UK, 2011; Storefront for Art and Architecture, New York, USA, 2010; 2001 Venice Biennale, Italy. Selected exhibitions (group):Luminous: The Art of Asia, Seattle Art Museum, 2011; 2010 Liverpool Biennial, Liverpool, UK; 2010 Venice Architecture Biennale, Italy; Your Bright Future: 12 Contemporary Artists from Korea, Los Angeles County Museum of Art, USA, 2009; Psycho Buildings, Hayward Gallery London, UK, 2008.
'... there is no freedom in architecture. In fact freedom is a ruse Suh points to...'

Yasmeen M Siddiqui, curator and essayist, Louisville, Kentucky.
A Perfect Home: The Bridge Project
2010
Auckland Art Gallery
synchronised four-monitor animated digital slide presentation, two single-channel videos, sound
11:00min
© Do Ho Suh
courtesy of the artist
---