Claire Healy and Sean Cordeiro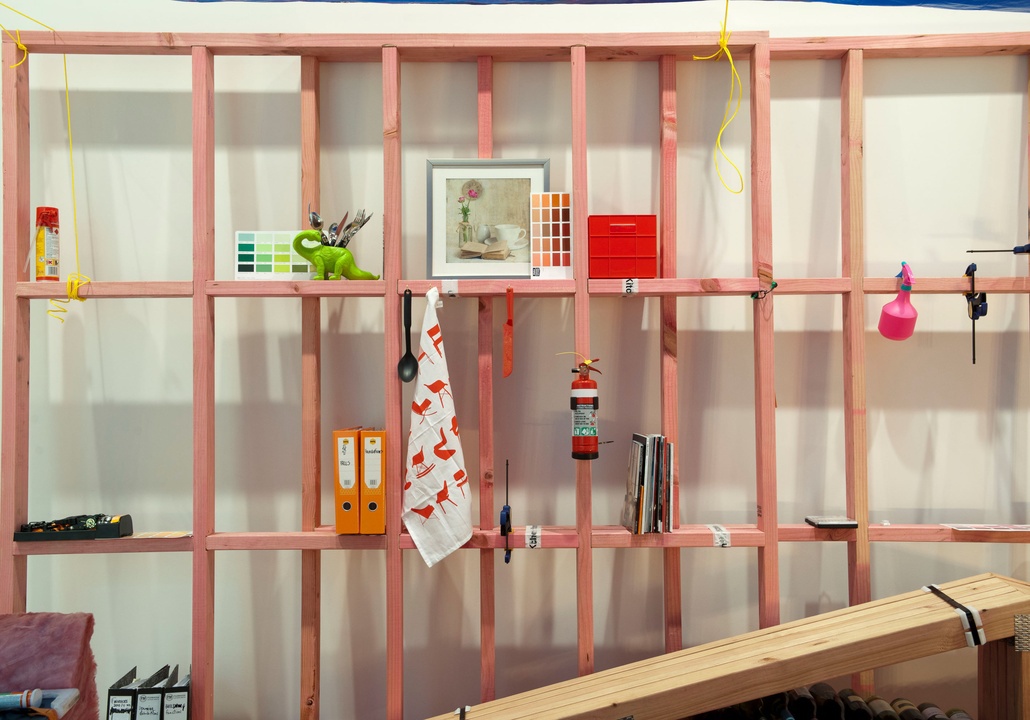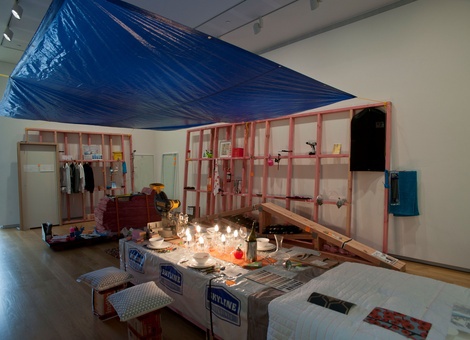 Sean Cordeiro
Born 1974, Sydney, Australia
Claire Healy
Born 1971, Melbourne, Australia
Claire Healy and Sean Cordeiro met at the New South Wales College of Fine Arts in the 1990s. Avid travellers, their peripatetic lives inform much of their practice as they explore ideas of home and transience, and engage with issues such as real estate, permutations of space and modes of living. They are best known for transforming everyday objects into large-scale and provocative sculptures and installations. Through the presentation of the deconstructed and the reassembled Healy and Cordeiro literally unpack notions of domicide, and make us question our own materialistic tendencies and the impermanence of occupation.
http://www.claireandsean.com/
Selected exhibitions (solo):
Claire Healy & Sean Cordeiro, Museum of Contemporary Art Australia, Sydney, 2012; Are We There Yet? Corcoran Gallery of Art, Washington DC, 2011; Par Avion, Frey Norris Contemporary & Modern, San Francisco, 2011; Future Furnishings, Nature Morte Gallery, Berlin, 2012; The Ultimate Field Trip, Akiyoshidai International Artist Village, Yamaguchi, 2010; Prems, La BF15, Lyon, 2009. Selected exhibitions (group): Setouchi Art Festival, Setouchi, 2010; 53rd Venice Biennale, 2009; Optimism, Gallery of Modern Art | Queensland Art Gallery, Brisbane, 2008.
'Enigmatic clues hint at a narrative – somewhat playful, somewhat uncomfortable...'

Beatrice Gralton, Curator Visual Arts, Carriageworks, Sydney
dwell
2013
Auckland Art Gallery
mixed media installation
dimensions variable
courtesy of the artists, Roslyn Oxley9 Gallery, Sydney and Gallery Wendi Norris, San Francisco.
---