Janet Lilo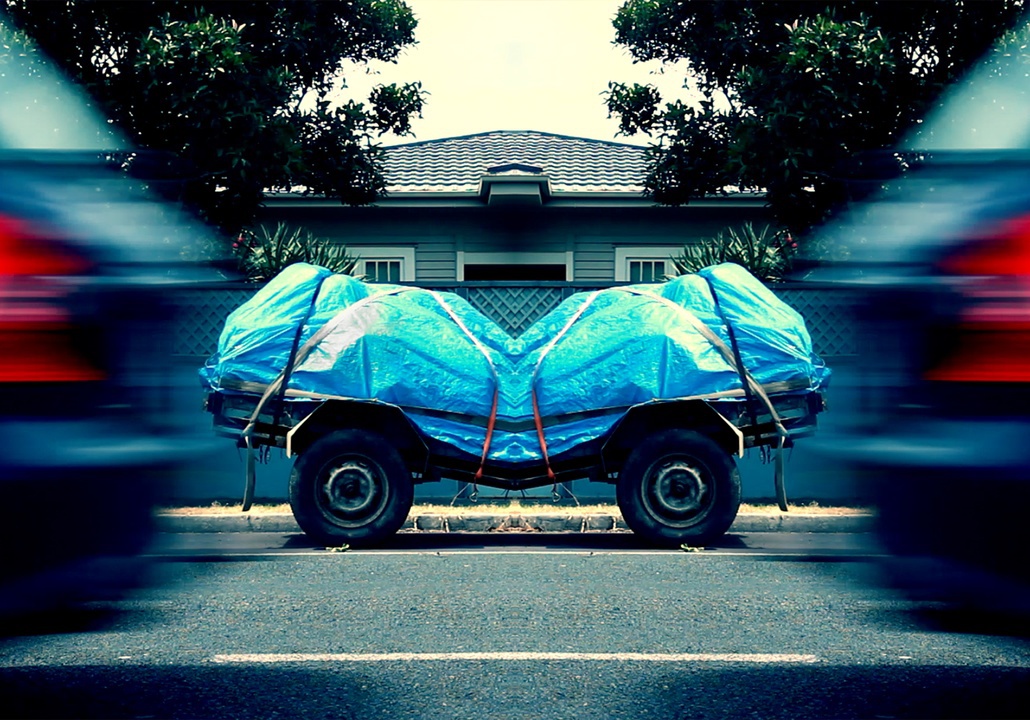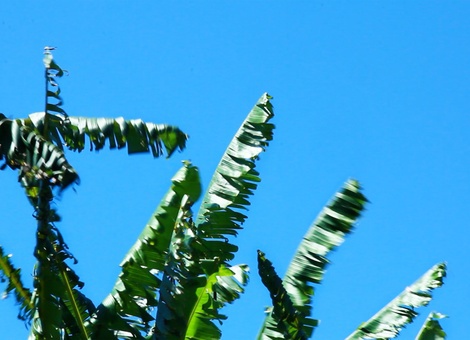 Born 1982, Ngāpuhi, Samoan, Niuean
Lives and works in Auckland, New Zealand
Born 1982, Ngāpuhi, Samoan, Niuean
Lives and works in Auckland, New Zealand
Janet Lilo is an interdisciplinary artist interested in the politics of space and the exploration of popular culture within a localised framework. Her work includes appropriated amateur photography and video from online platforms, music videos, vlogs (video logs) and experimental documentary. With a keen eye for online trends Lilo has recorded people's behaviours and interactions and displayed them on monitors and objects in gallery spaces, the sides of buildings, in museums, the internet, bus stops and billboards. Recently she created internet art projects specifically for YouTube, establishing a bridge between global online communities and the local communities of Auckland.
Listen to Janet Lilo in conversation with Nina Tonga at Artspace as part of the 5th Auckland Triennial.
Selected exhibitions (solo):
Identi-tee video, Auckland War Memorial Museum, 2012; Top16, Beachcomber Contemporary Art Gallery, Rarotonga, 2010; Man in the mirror, ICC building, Higashi Sapporo, 2009; MYFACE, Fresh Gallery Otara, 2009; Top16 x 2, Fresh Gallery Otara, 2008; Selected exhibitions (group): Contact, Frankfurter Kunstverein, 2012; Home AKL, Auckland Art Gallery, 2012; Rituels, Tjibaou Cultural Center, Noumea, 2011; Niu Pasifik: Urban Art from the Pacific Rim, CN Gorman Museum, University of California, 2010; Nonsense, CAI02 Gallery, Sapporo, 2009.
'...Lilo captures real moments of local life: street scenes, candid performances, community dialogue and urban landscapes.'

Nina Tonga, art historian and Professional Teaching Fellow, Centre for Pacific Studies, The Universi
Right of Way
2013
Artspace
installation with photos, park benches, HD video, sound
courtesy of the artist
---