mounir fatmi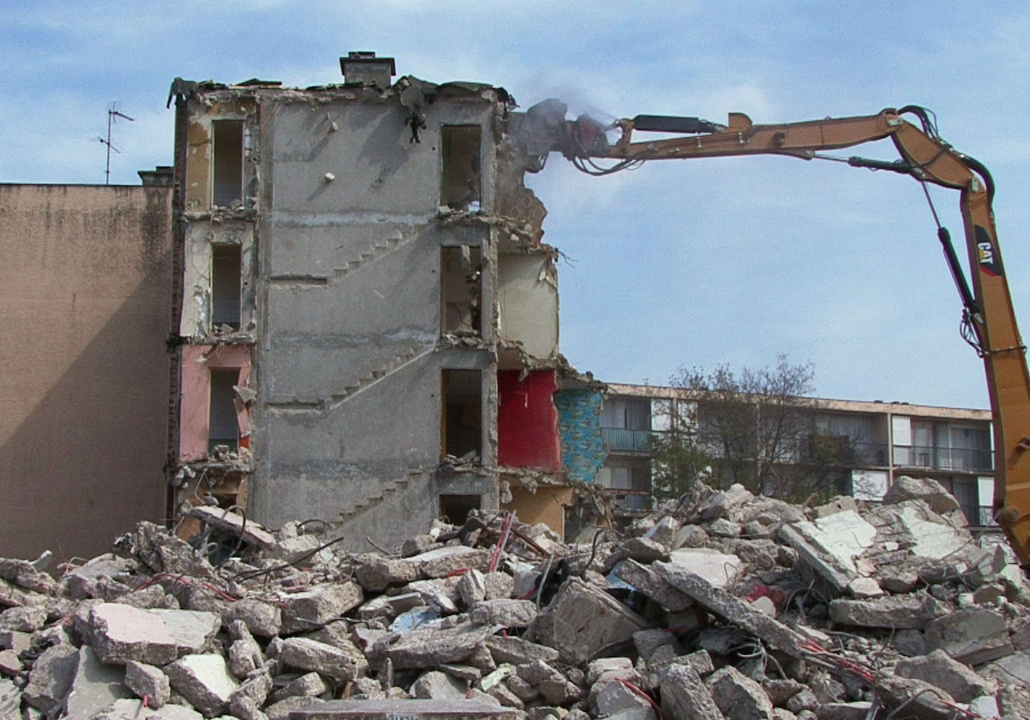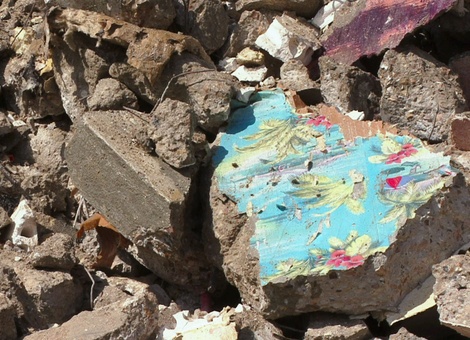 Born 1970,Tangier, Morocco
Lives and works between Tangier, Morocco and Paris, France
mounir fatmi makes art which directly addresses global current events by looking at the origins and symptoms of global issues, as well as speaking to those whose lives are affected by specific events. In his recent work, fatmi has criticised the formation of supranational political and economic structures in the late 1990s and offered an Arab perspective on megalopolises and urban architecture. fatmi defines a megalopolis as architectural development in cities that is carried out at speed and without taking time to consider or reflect upon the wellbeing of the people who live there.
http://www.mounirfatmi.com/
Selected exhibitions (solo):
Oriental Accident, Lombard Freid Projects, New York, 2012; The Angel's Black Leg, Galerie Conrads, Düsseldorf, 2011; Seeing is Believing, Galerie Hussenot, Paris, France, 2010; minimalism is capitalist, Galerie Conrads, Düsseldorf, 2009; Obstacle Next Flag, Migros Museum, Zürich, 2003. Selected exhibitions (group): Ici, Ailleurs, Tour Panorama, Marseille, 2013; 6th Québec Biennale, 2012; 54th Venice Biennale, 2011; 12th Cairo Biennale, 2010; 10th Lyon Biennale, 2009; 10th Brussels Biennale, 2008.
'... [mounir] looks at a world dominated by new technologies, from the vantage point of the Arab world, with an ironic gaze.'

Ali Akay, Professor of Sociology, University of Fine Arts Mimar Sinan; curator, Istanbul
---