Tahi Moore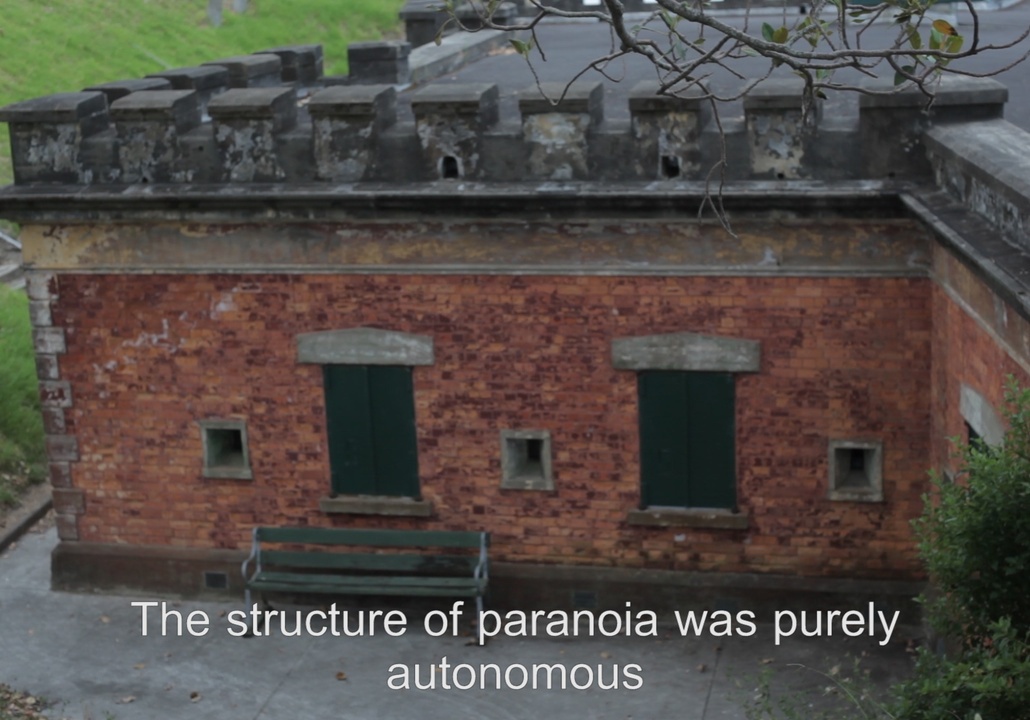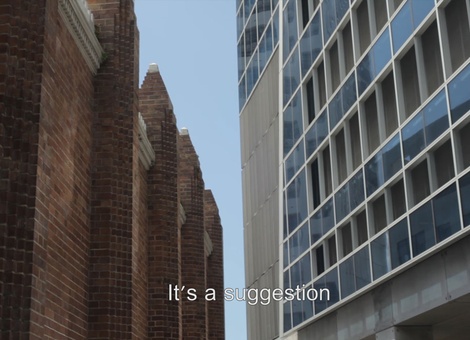 Born 1972, Auckland, New Zealand
Lives and works in Auckland, New Zealand
Auckland-based artist Tahi Moore works across a range of media including video, sculpture, painting and performance. Moore's installations typically unfold and collapse around a central text offered to the viewer through subtitles in his video works. Moore's narratives combine elements from a range of curiously linked sources (with myriad references from philosophy, literature, film, and popular culture more generally) in quietly absurd sequences. These stories typically evince the artist's long-standing fascination with narrative structure, in particular stories of failure, fakes, and moments where meaning is misunderstood, misconstrued or mistranslated.
Selected exhibitions (solo):
Abstract sequels, returns, Hopkinson Cundy, Auckland, 2012; Nonsuch Park, Hopkinson Cundy, Auckland, 2011; Failed Purchases, High Street Project, Christchurch, 2010; War against the self, Gambia Castle, Auckland, 2009; Various Failures, Gambia Castle, Auckland, 2008; German Sands, Our Faces, Gambia Castle, Auckland, 2007; Selected exhibitions (group): Metaphoria, St Paul St Gallery, Auckland 2012; Caraway Downs, Artspace, Auckland, 2011; No Soul For Sale: A Festival of Independents, Tate Modern, London, 2010; Pickups, Magic Mountain, Home, Okay, A pretty intense long drawn out game (with Fiona Connor), Y3K Gallery, Melbourne, 2009.
'... Moore... provides viewers with a selection of visual and sonic clues to decipher the turn of events.'

Caterina Riva
---