Angelica Mesiti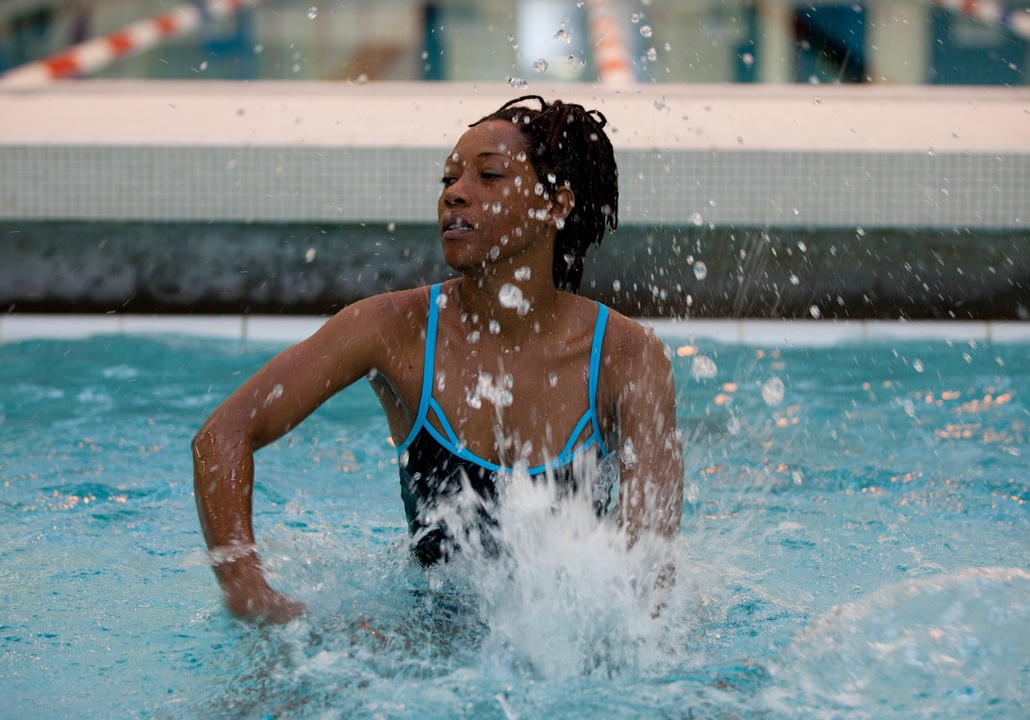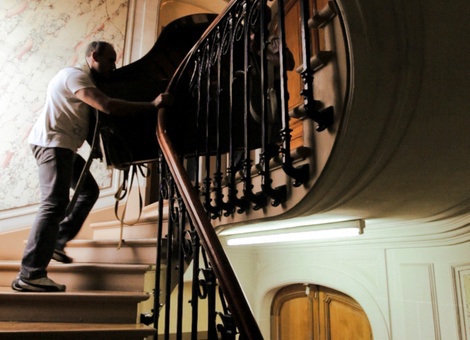 Born 1976, Sydney, Australia
Lives and works Sydney, Australia and Paris, France
Angelica Mesiti creates performance-based videos that analyse culture in a state of transformation due to social or economic shifts. Past projects have focused on traditional music, movement languages, and storytelling. At the core of her work is an ongoing interest in the potential of performed cultural practices as expressions of the particularities and history of a given place and community.
http://www.angelicamesiti.com/
Listen to Angelica Mesiti talking at Artspace as part of the 5th Auckland Triennial.
Selected exhibitions (solo):
The Line of Lode & Death of Charlie Day, 24HR Art, Centre for Contemporary Art, Darwin, 2012; Rapture (silent anthem), Institute of Modern Art, Brisbane, 2012; The Begin-Again, C3West Project, Museum of Contemporary Art, Sydney and Hurstville Council, 2011; Rapture (silent anthem), CCP, Melbourne, 2010. Selected exhibitions (group): Sharjah Biennial 11, United Arab Emirates, 2013; NEW12, ACCA, Melbourne, 2012; Kochi-Muziris Biennale, Kerala, 2012; Rencontres Internationales, Pompidou Centre, Paris, 2010; No Soul For Sale, Tate Modern, London, 2010; Les Rencontres International, Paris, Ecole Des Beaux Arts, Paris, 2008.
'Few contemporary works evoke such beauty ...'

Jacqueline Millner, Associate Dean, Learning and Teaching, Sydney College of the Arts
Citizens Band
2012
Artspace
four-channel colour HD video installation, surround sound 21:25min, courtesy of the artist and Anna Schwartz Gallery
Prepared Piano for Movers (Haussmann)
2012
Auckland Art Gallery
single-channel colour HD video, stereo sound 6:00min, courtesy of the artist and Anna Schwartz Gallery
---