Andrew Barrie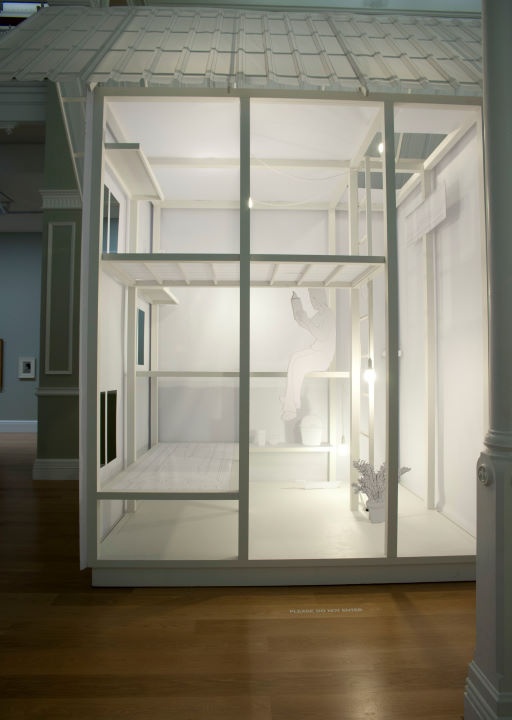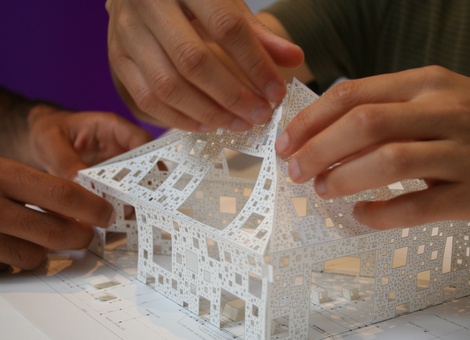 Born in Levin, New Zealand in 1968, Dr Andrew Barrie, is an Auckland-based designer and Professor at the School of Architecture and Planning, The University of Auckland. After completing doctoral studies at Tokyo University, he spent several years as a project architect at Toyo Ito & Associates in Tokyo, before returning to Auckland to work at Cheshire Architects. His design work has won numerous awards in New Zealand and Japan. He is the author of several books on Japanese architecture, and is a regular contributor to architecture and design journals.
Barrie's academic research and exhibition practice includes okoshi-ezu, an ancient Japanese architectural drawing technique often associated with teahouse design, which takes the form of annotated folding paper models. He has been adapting this method for use in modeling contemporary buildings, and in Model Home 2013 extends it further to create a one-to-one paper model of Atelier Bow-Wow's workers' house.
Selected exhibitions (solo): Densities, New Work Studio, Wellington, 1996; Code, Artspace, Auckland, 1999; Unfolding the New Japanese Architecture, State Library of Queensland, Brisbane & Objectspace, Auckland, 2010. Selected exhibitions (group): Architecture to a Fault, 5th International Architecture Exhibition, Venice Biennale, 1991; New Zealand Installation, Milan Triennial, 1996; SD Review, Tokyo & Osaka, 1999; Minna no ie, Museum of Contemporary Art, Tokyo, 2012; Familial Clouds, 13th International Architecture Exhibition, Venice Biennale, 2012; Kiwi Prefab: Cottage to Cutting Edge, Puke Ariki, New Plymouth, 2012.
Model Home
2013
Auckland Art Gallery
For the 5th Auckland Triennial Michael Lin and Atelier Bow Wow collaborated with Professor Andrew Barrie from the University of Auckland to create a life-size paper document of worker housing element of the Model Home project, the sound and video artists were Nanli Lou and Ren Cheng. Andrew Barrie is a specialist in the Japanese technique of paper model building known as okoshi-ezu (folding drawing), and has adapted aspects of this technique for Model Home 2013.
---