Allora & Calzadilla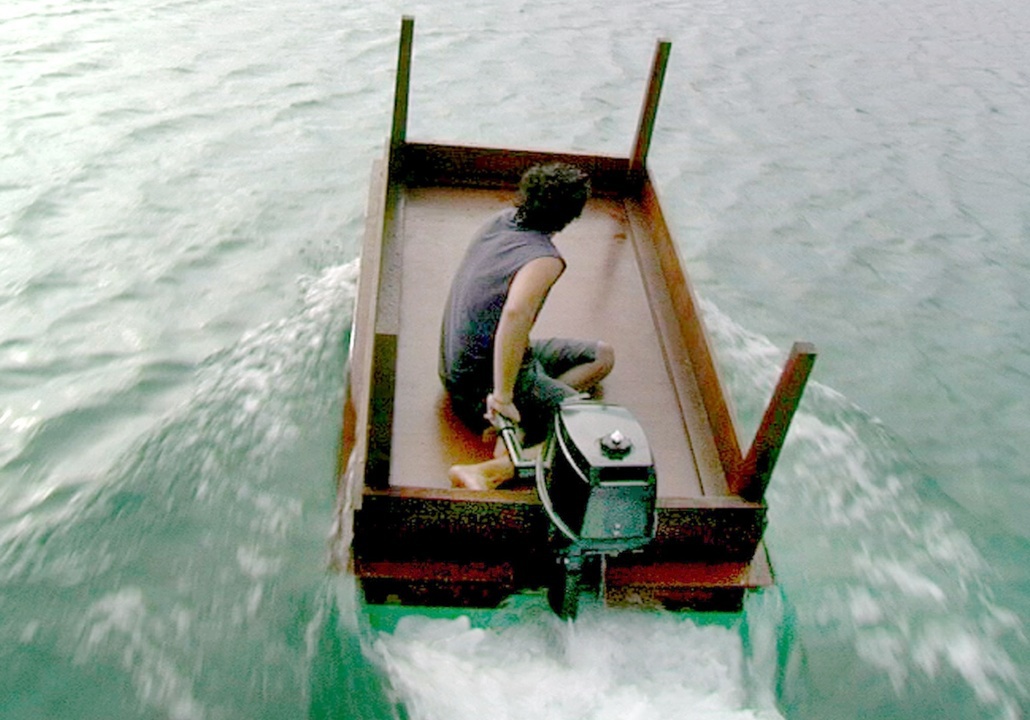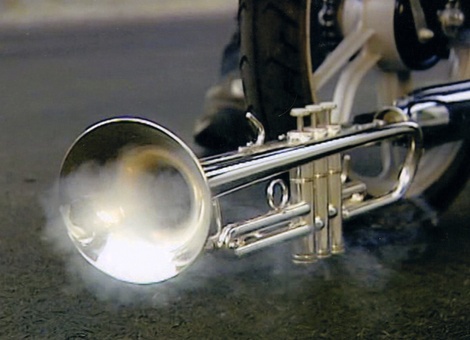 (formed 1995) Live and work Puerto Rico
Jennifer Allora
Born 1974, Philadelphia, United States of America
James Calzadilla
Born 1971, Havana, Cuba
Collaborating since 1995, Jennifer Allora and Guillermo Calzadilla have produced an experimental and interdisciplinary body of work, combining performance, sculpture, video and sound. Their Land Mark, 2001–ongoing, project focuses on what the artists describe as the 'transitional geography' of Vieques, an inhabited island municipality of Puerto Rico used by the U.S Navy as a weapons-testing range from 1941 to 2003.
http://www.lissongallery.com/#/artists/allora-and-calzadilla/
Interested in questions of social justice the artists set into motion a series of structural couples – inscription and erasure, presence and absence, appearance and disappearance – which link processes of mark-making with counter-memorial claims for rights and justice vis-à-vis specific sites.
Selected exhibitions (solo):
Stop, Repair, Prepare, MoMA, New York, 2010, and Haus der Kunst, Munich, 2008; Allora & Calzadilla, National Museum of Art, Oslo, 2009; Compass & How to Appear Invisible, Temporare Kunsthalle, Berlin, 2009; Never Mind That Noise you Heard, Stedekijk Museum, Amsterdam; Allora & Calzadilla, Kunsthalle Zürich, 2007; Clamor, Serpentine Gallery, London, 2007; Wake Up, The Renaissance Society, Chicago, 2007. Selected exhibition (group): 54th Venice Biennale, 2011.
Half Mast\Full Mast
2010
Auckland Art Gallery
dual-channel HD colour video projection
21:11min
courtesy of the artists and Lisson Gallery
---