Peter Robinson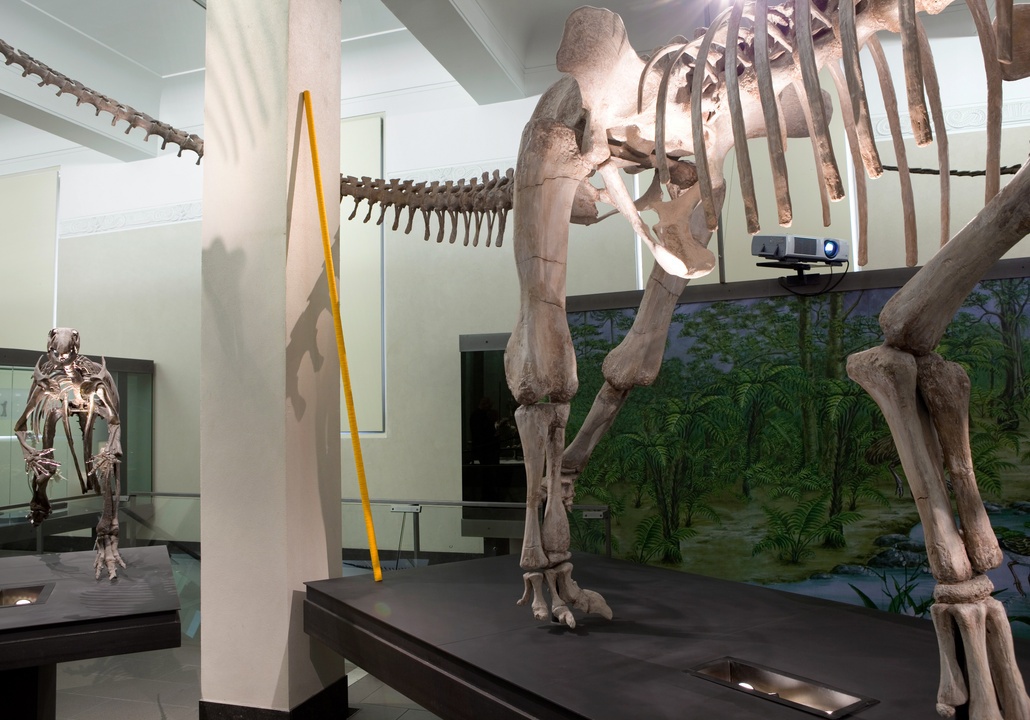 Born 1966, Ashburton
Lives and works in Auckland, New Zealand
Peter Robinson's recent work investigates both the materiality and metaphoric potential of his chosen medium. Whether it is the massive weightless volume of polystyrene forms or the densely contracted materiality of felt, Robinson's sculptural propositions play out various oppositions such as density and lightness, and dispersion and compression. His felt sticks reference the formalist legacies of minimalist, post-minimalist and conceptual art, conflating these iconic art-historical conventions with both traditional Māori abstraction and taonga (treasure) forms, and genetic or binary codes, to activate a contemporary recoding and recontextualisation.
Selected exhibitions (solo): Defunct Mnemonics, Peter McLeavey Gallery Wellington, 2012; Structure and Subjectivity, Sue Crockford Gallery, Auckland, 2012; Essential Security, Sutton Gallery, Melbourne 2011; Modern Standards, Sue Crockford Gallery, Auckland, 2010, Wellington, 2010; The Influence of Anxiety, The Centre for Drawing Project Space, London, 2010; Polymer Monoliths, Artspace, Sydney and Institute of Modern Art, Brisbane, 2009; Snow Ball Blind Time, Govett-Brewster Art Gallery, New Plymouth, 2008; Soft Rock Baroque, Peter McLeavey Gallery, Wellington2008; Concatenation and Dispersion, Sutton Gallery, Melbourne, 2007; ACK!, Artspace, Auckland, NZ, 2006;The Humours, Dunedin Public Art Gallery,2005
Selected exhibitions (group): All our relations, 18th Biennale of Sydney, 2012; De-Building, Christchurch Art Gallery, 2011; The Walters Prize, Auckland Art Gallery, 2008; Three Colours: Gordon Bennett and Peter Robinson, Heide Museum of Modern Art, Melbourne, 2004; Centre of Attraction, 8th Baltic Triennale of International Art, Vilnius 2002; bi-polar, 49th Venice Biennale, 2001.
'Peter Robinson, at Auckland Museum, reminds us that Conceptual art can jolt viewers into revisiting the perceived and the accepted.'

Marcus Boroughs, Head of Public Programmes, Auckland War Memorial Museum Tamaki Paenga Hira
If You Were To Work Here: the Mood in the Museum
2013
Auckland War Memorial Museum
240 felt-covered aluminium rods
2500 x 32 mm (each), overall dimensions variable
courtesy of the artist and Hopkinson Cundy, Auckland
---